Bulletin Board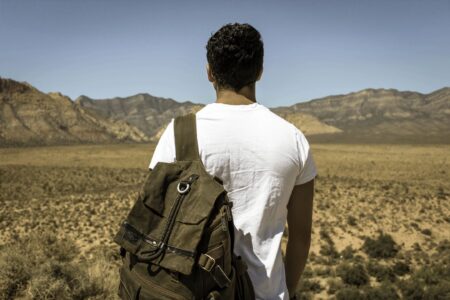 Second Mile: "The Hills Are Alive!" Campaign  Please join the Mission Committee in supporting our Second Mile Cause for February. Your donations support United Church of Christ's efforts to revitalize the Templed Hills Camp making camping and retreats sustainable for the future. The pandemic has made a negative, financial impact on this sacred natural space – beloved by generations. A place for personal growth, spiritual renewal, for authentic community, and camping fun.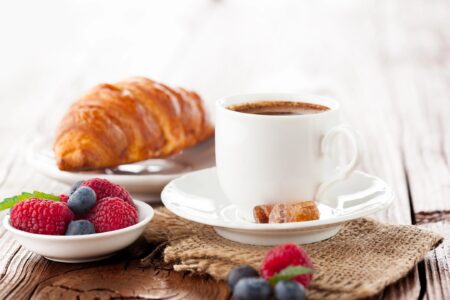 "Calling all men of the Dublin Community Church! Would you like to get to know each other a bit better? Have you wanted to join the Men's group but have found that 6 am on Wednesday morning just doesn't work for you? Well, we have an opportunity for you! Join us for fellowship at 7:30 a.m. at 81 West Bridge St. at Dublin Community Church in the Goodwill Room. February 4 – Parable Study – The Good Samaritan February 18…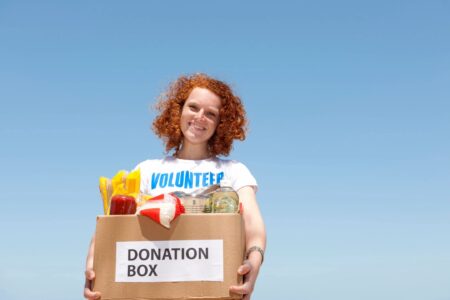 In light of the many disasters and events impacting our country and the world, the Mission Committee suggests that those who can help should go to the UCC Website, ucc.org At this site, you can find the disaster relief fund and all the info. that you need to make a donation to a trusted organization to ensure that your donations arrive at the best place to make an impact.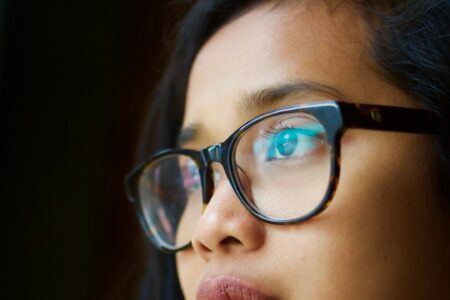 Through your "amazing grace…some who were blind can now see!" Your gift of no longer needed eyeglasses "enables" others to see better. We have a designated box in the Narthex on our "Missions table" to collect eyeware for local optometrist, Dr. Boltz, to repurpose these for those in need.

UPDATE TO DCC PICTORIAL DIRECTORY In 2020 Church Growth and Rolls compiled a pictorial directory that was made available through pre-orders. While the physical copies of the directory are no longer available, you are not out of luck if you didn't get one. There is an online version which is available on your PC or IPad and even on your smartphone. Following are step by step instructions to access the directory from home or away from home. Keep in mind…

Thank you, everyone, for participating in our first virtual event! Feel free to share the video with anyone you feel may be interested or benefit from its information. Here is the link to watch the video if you missed it: Deep Griha appreciates that needs and ability to share are varying throughout the world at this point. Every bit counts and we appreciate what is possible. We are grateful for your support through funds, shares and goodwill at this time. As…