Posts by Laura Zuber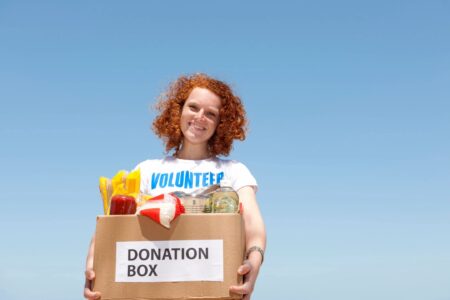 The Mission Committee has decided to continue Ann's Angels tohelp our church members, the Gimenez family. They traveled to the US to escapethe political upheaval in Venezuela which left them without their business (agreen grocery) and a way to provide a living for their family. While they awaittheir immigration hearing, they are not permitted to work, despite a strong desireto do so. We know that many in our congregation would happily help if they onlyknew how. Donations of cash or…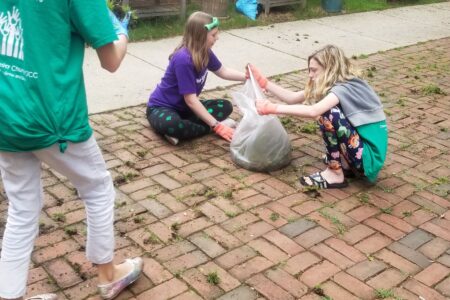 Please click the link below to download the registration form for the 2023 UnTrip. This a fun opportunity for Mid-High Students to experience a week of community service, fun and fellowship around Dublin and Central Ohio. Save the date for June 12th – June 16th.
Plan to join us for Vacation Bible School at Dublin Community Church in the evenings on July 23rd – July 26th. Check back for online registration materials soon.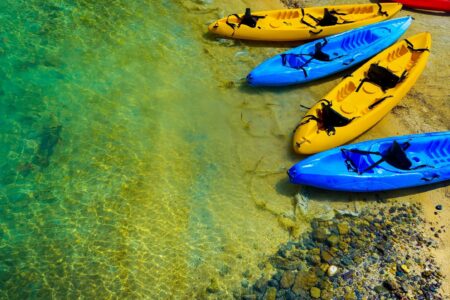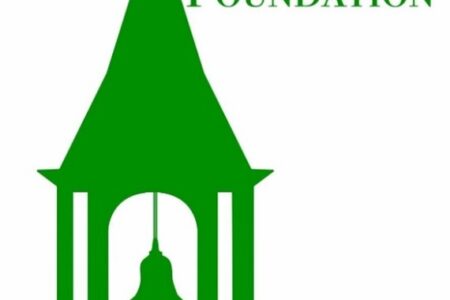 The DCCF grant application is now available to complete.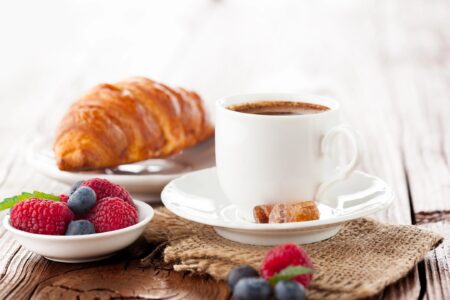 "Calling all men of the Dublin Community Church! Would you like to get to know each other a bit better? Have you wanted to join the Men's group but have found that 6 am on Wednesday morning just doesn't work for you? Well, we have an opportunity for you! Join us for fellowship at 7:30 a.m. at 81 West Bridge St. at Dublin Community Church in the Goodwill Room. April 1and April 15 – Rev. Becky will be joining the…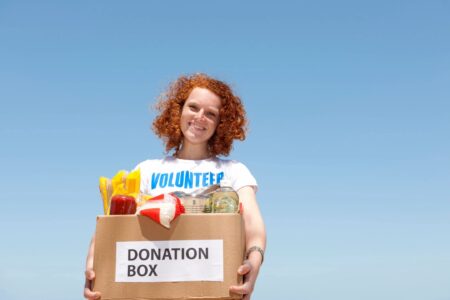 In light of the many disasters and events impacting our country and the world, the Mission Committee suggests that those who can help should go to the UCC Website, ucc.org At this site, you can find the disaster relief fund and all the info. that you need to make a donation to a trusted organization to ensure that your donations arrive at the best place to make an impact.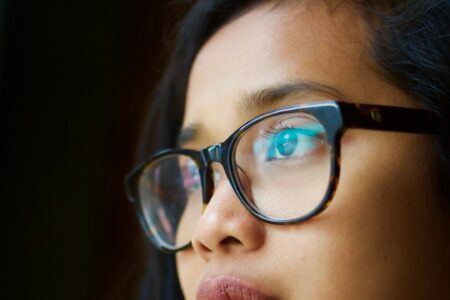 Through your "amazing grace…some who were blind can now see!" Your gift of no longer needed eyeglasses "enables" others to see better. We have a designated box in the Narthex on our "Missions table" to collect eyeware for local optometrist, Dr. Boltz, to repurpose these for those in need.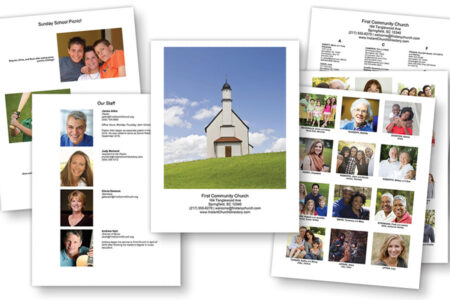 UPDATE TO DCC PICTORIAL DIRECTORY We are constantly updating the online directory to make information available to you. There is an online version which is available on your PC or iPad and even on your smartphone.  Following are step by step instructions to access the directory from home or away from home.  Keep in mind that you will only be allowed to access the directory if you are in the directory and show a current email address.  If you are…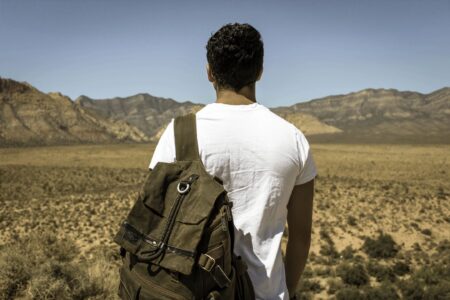 MAY Second Mile: Strengthen the Church – Funds are used to grow the UCC. This includes new churches and ministries. SCHEDULE OF SECOND MILE GIVING A small, monthly donation supports a variety of worthy causes. Jan: – Dublin Food Pantry – Provides food to assist Dublin residents in need. Feb: Hills Are Alive – Supports the ongoing needs of our UCC camp, Templed Hills. Mar: One Great Hour of Sharing – Funds UCC wider international relief missions. Apr: Minister's Discretionary…