The roots of the Dublin Community Church reach back to the earliest settlement of Dublin. Following by a few years the initial purchase of land in the Dublin area by the Sells brothers, a Methodist Episcopal Church was organized in 1808. In 1838, a stone sanctuary was built on land donated by Mr. Christie.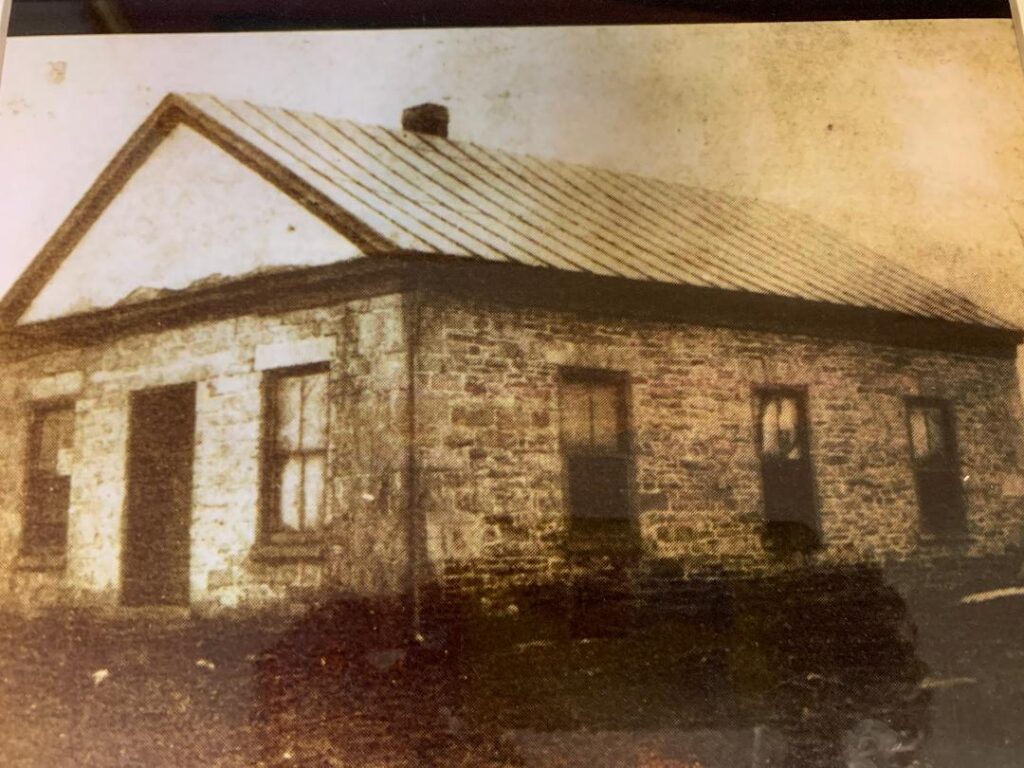 The Christian Church was the second church founded in Dublin in 1810. A log structure built in 1821 was replaced by a larger stone building in 1845. In 1877, a brick church was built. This is our Washington Gladden Chapel.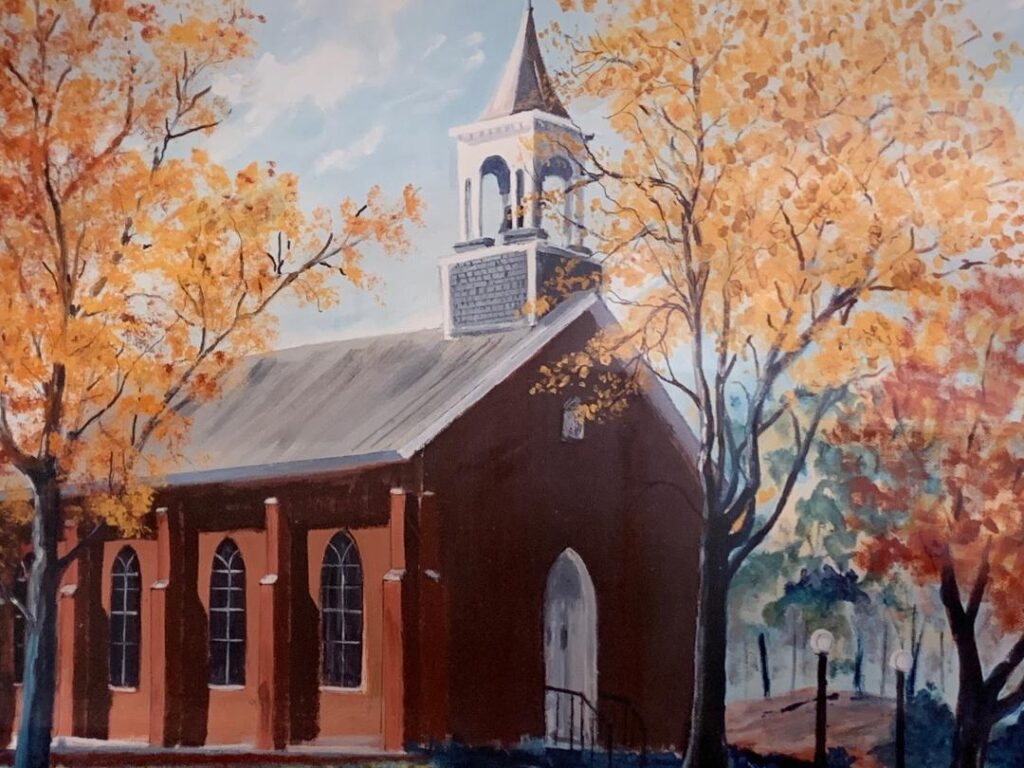 A group of Presbyterians began meeting together in 1817 and organized formally in 1829, erecting a frame church the following year.
In the early 1900s, none of the three organized churches was thriving or had a full-time minister. Conversations had been held as early as 1909 with regard to merging the congregations, but no decision could be reached on choosing one of the three denominations.
On Sunday June 16, 1912, a tornado struck Dublin, seriously damaging the Methodist and Presbyterian church buildings. The three congregations, with the assistance of Washington Gladden, the minister of the First Congregational Church in Columbus, reorganized as the Congregational Church in Dublin, the formal affiliation with the Congregational Church taking place on March 4, 1913.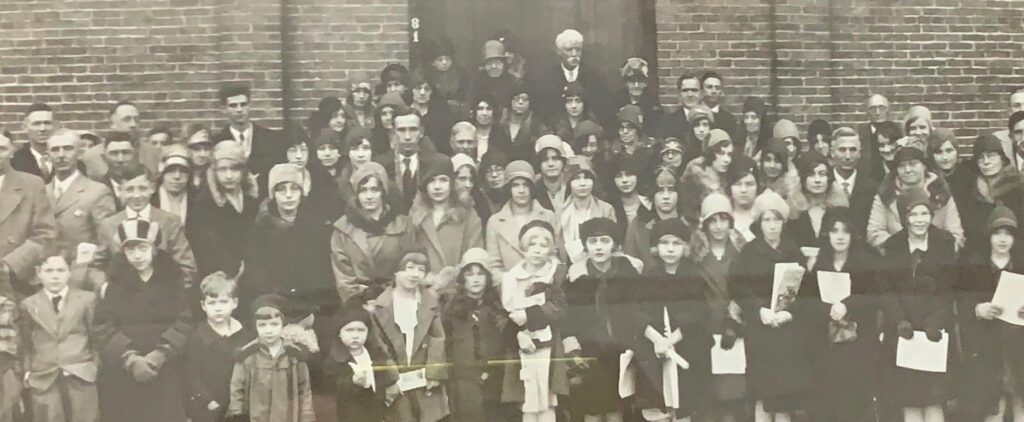 Many years of discussions and negotiations between Congregationalists and the Evangelical and Reformed Church culminated in the merger of 1957 of these mainstream Protestant denominations in the United States as the United Church of Christ, while preserving its Congregationalist heritage of local autonomy in all matters.