Because of YOU, our church changes lives
You'll be hearing that theme quite often over the next few months – not only because it's true, but also because it's our Stewardship theme for this year. We are so blessed at Dublin Community Church to have such an involved and giving congregation. I've heard it said (and seen it in action) that all you need to do is ask and someone steps up and does the job.
It happens over and over and over again. Whether it's at a fellowship gathering where someone says "I'll take care of that" or a committee member that spends their own money to purchase the food for an event ("it's such a small thing") or a church member who arranges rides for a family in need, our abundance of giving truly overflows.
We're excited to tell more of these stories and hope that you are excited to hear them. Thank you for sharing your generosity through your time, talent and treasure. Each time you act, you change someone's life. What could be better than that?
The annual stewardship campaign runs from October to December each year. Feel free to contact the stewardship committee regarding pledge questions at [email protected].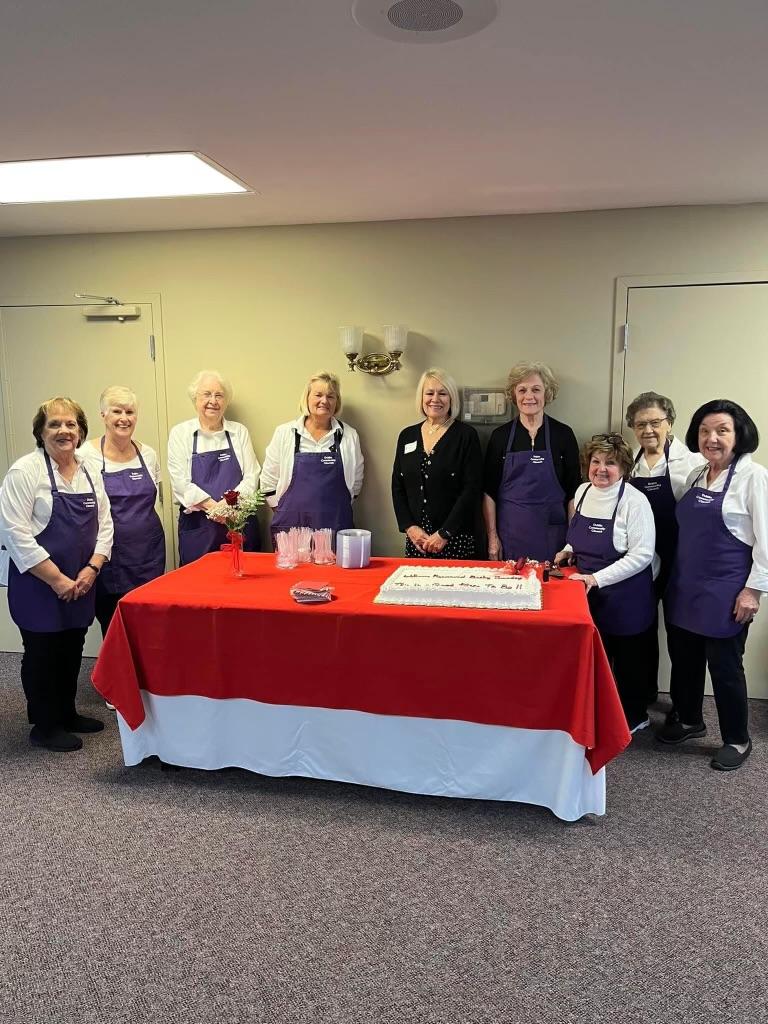 DCC is a great place to eat! The Kitchen Committee serves healing lunches after funeral services, celebration events for special occasions and fellowship meals for the congregation. We serve many and enjoy the privilege to feed the soul.
Randy Luikart livestreaming the 2022 Children's Christmas Pageant
"DCC is a great place to be serving behind the scenes."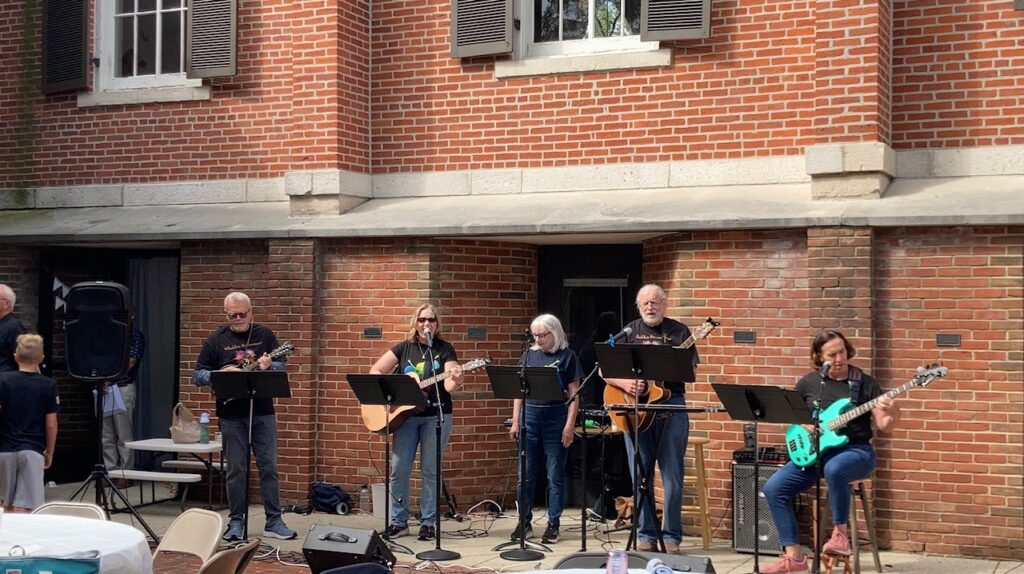 The Strummers provide music for our church picnic, special events, and some services throughout the year. DCC is a great place to make music along with other talented musicians!
DCC is a great place to be a kid! We have an active Sunday School program for youth K-8, confirmation classes, and a mid-high and Sr. High Youth group.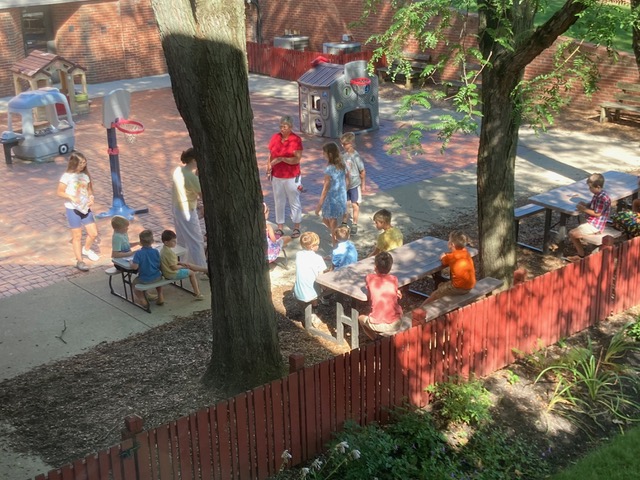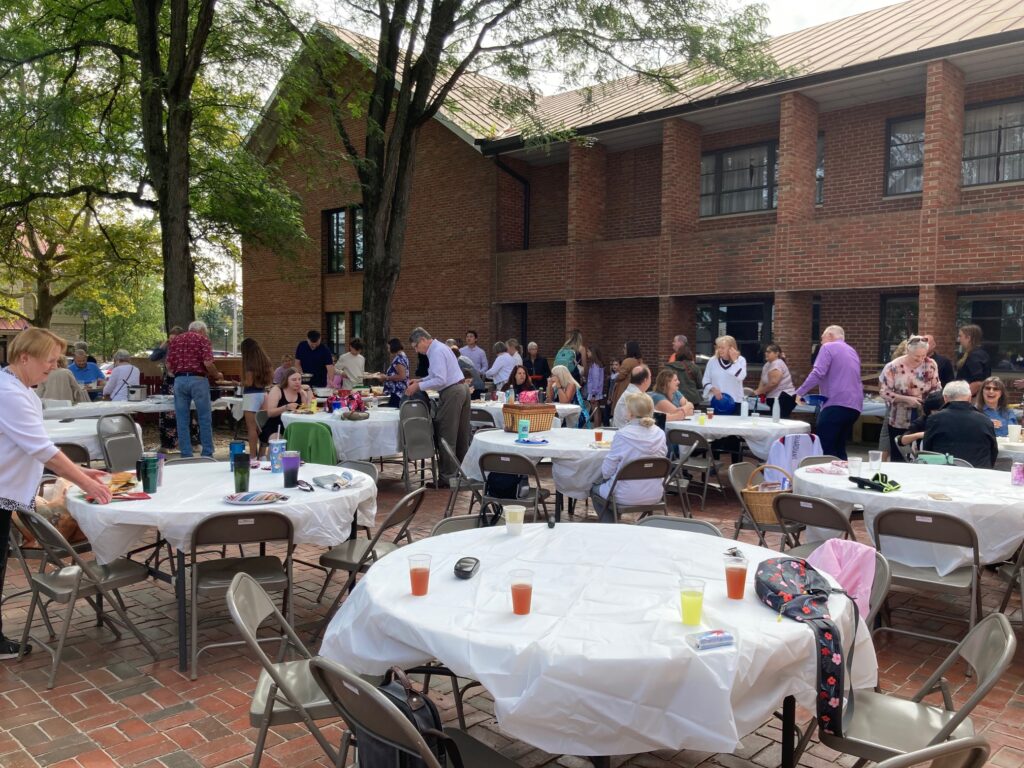 DCC hosts an annual picnic the second Sunday of September every year. It's a time for us to gather and join in fellowship together. Our members provide mouthwatering sides to add to the burgers and hotdogs provided by our hosts, the Fellowship Committee! DCC is a great place to feel extravagantly welcomed!